From retail to streaming, TV to radio, and beyond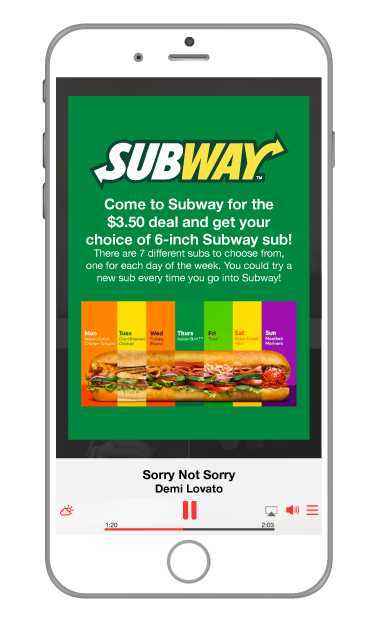 Radio/Music Streaming
Mike is out for his mid-morning jog listening to his favorite radio station app. Half way through, a Subway ad plays and a coupon appears. "Come to Subway for the $3.50 deal and get your choice of 6-inch Subway sub!" Mike later treats his coworker to lunch.
The TONE-tag layered over the ad's music triggers the graphic ad to appear on his phone.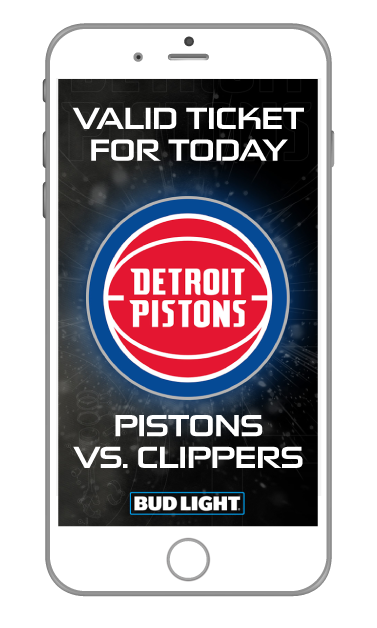 Venues & Events
Josh is on his way to the new Little Caesars Arena to watch the Pistons play the Clippers. As he enters, he knows he has a valid ticket. The tone tag is in his lanyard. The guard nods his head and Josh heads to his seat.
The TONE emitting chip in the lanyard pass verifies that Josh is in possession of a valid pass with no extra hardware required.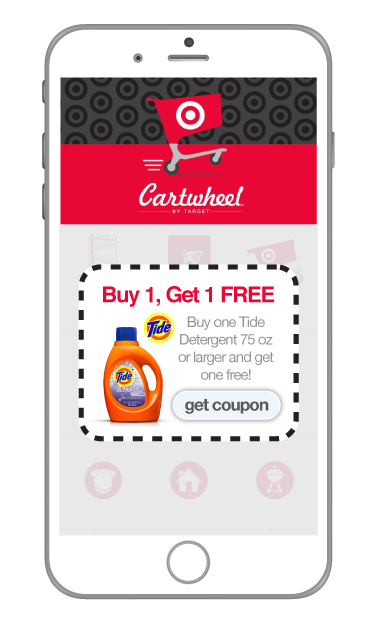 Retail In-Store Promo
Sara is walking down the laundry detergent aisle at Target when she receives a notification on her phone alerting her of a the "Buy 1, Get 1 Free" Tide promotion. She grabs two and heads to the checkout.
The TONE emitting chip located on the detergent shelf triggers a notification in the Target app on the woman's phone, delivering a coupon.